Walt Disney Studio's much anticipated Beauty and the Beast is in theaters on March 17.  Download these precious Beauty and the Beast coloring sheets to get your little princess and beasts excited about the movie!
We are so excited to see Beauty and the Beast – and don't tell anyone, but I got a sneak peek of the film yesterday!!  So I was thrilled to see these beautiful Beauty and the Beast Coloring Sheets that Disney produced for everyone to enjoy.  My 15 year old daughter and I printed them out and colored a few ourselves, just goes to show that they are for every age!
Beauty and the Beast Coloring Sheets
To get the full resolution coloring sheet, make sure to click on the link below the photo to download it.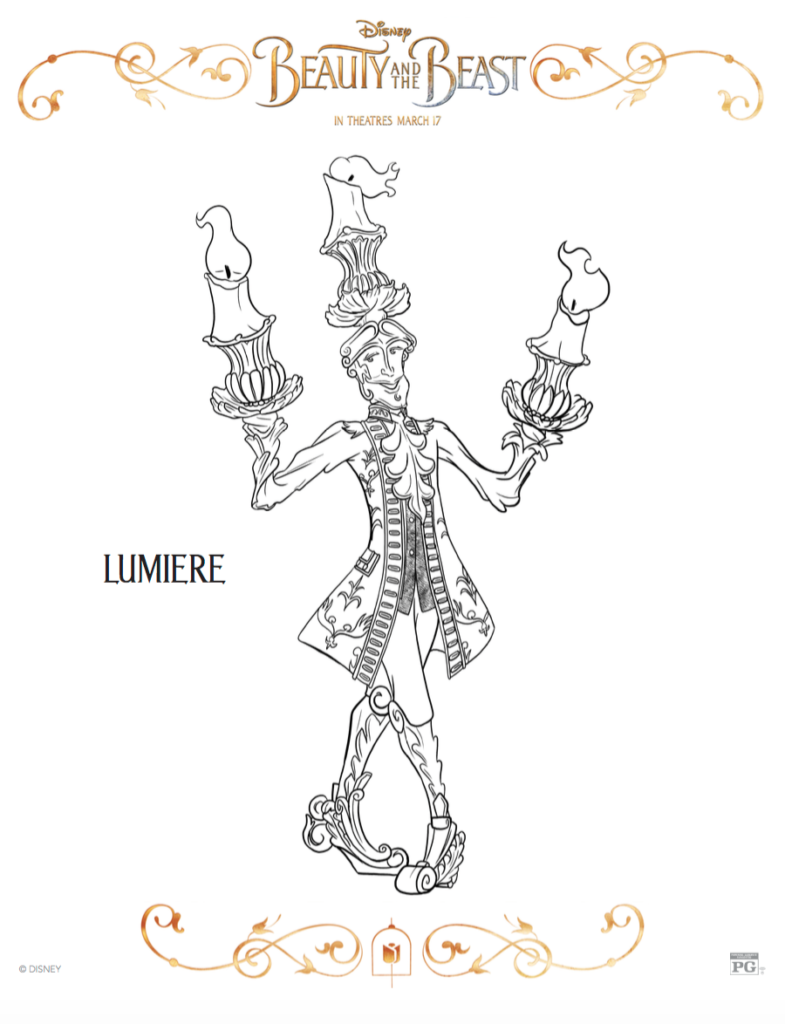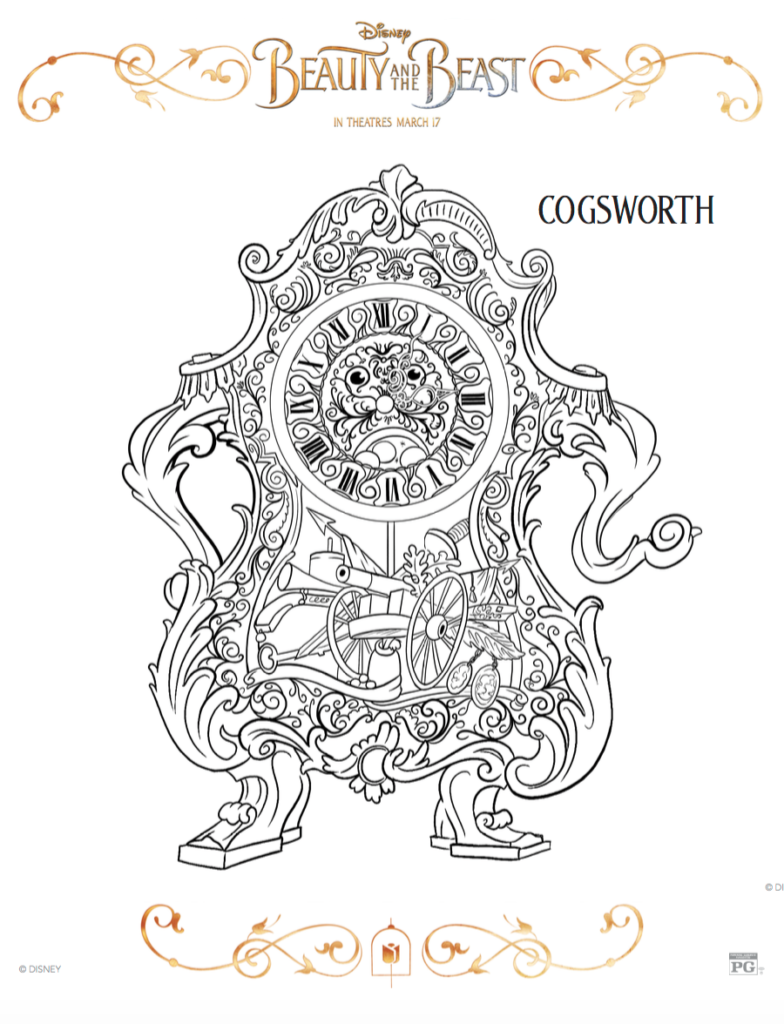 Beauty and the Beast is in theaters March 17, 2017
Other Disney Posts you may enjoy:
3 Events Coming to Walt Disney World This Spring You Don't Want to Miss
5 Things About Beauty & The Beast You Need to Know
8 Not to Miss Disney Movies of 2017