My daughter plays soccer and has for many years.  We have grown together as a family over soccer carpools, games, wins & losses.  Soccer has defined our family and we have reaped the benefits from it. Here's why I love it:
"Do you want to be a ballerina or a soccer player?"
When my daughter turned four her father & I had differing opinions.  I wanted her to learn grace & coordination.  He wanted her to be active and learn to work with a team.  I wanted her to take Dance. He wanted her to play Soccer. Morganne liked them both.  So we compromised and tried both dance and soccer.
Well, that lasted a whole 2 years and guess which one was dropped?
My now-15-year-old currently plays club soccer year round on a select team and plays on her 6A high school soccer team.  Her room is filled with posters of her favorite EPL team – LIVERPOOL! Last summer, we bought tickets to watch her favorite player – Steven Gerrard – play an MLS game in Dallas and waited around for an hour to get his autograph.
I couldn't be happier to be a soccer mom.
My Daughter Plays Soccer
She wasn't always as passionate about the sport. In the beginning it was about chasing butterflies instead of the ball and doing cartwheels instead of guarding the goal.  At one point, we had to bribe her with a "Webkinz for every goal!" until she scored 5 goals in one game and broke the bank.  And for a while there, the thing she looked forward to the most was the snack at the end of the game each week.
It took a few years of evening practices, weekend games, extra coaching, camps & clinics until we really saw her potential.  And while it sounds repetitive, as any parent who watches their child excel at something would say, it was so very exciting.  The thrill of watching your child score a goal is amazing.  The tension of playing a rival team is exciting.  And to win a tournament or championship is memorable.
Each week, I look at her in awe as my sweet, helpful, caring girl morphs into this aggressive bully on the field.  She is out there doing something I never had the chance, or let's face it, the ability to do.
Why Do I Love It?
Beyond the immeasurable pride that we have as parents of our daughter, there are so many benefits we have seen as a family because of her time spent playing soccer.  I love that we are unified as a family around a sport that all of us are interested in.  We have spent lots of time together watching World Cup Championships over the years, cheering on our favorite teams, which isn't always the US. And we have traveled to see several of our favorite teams play.
Soccer has taught her discipline and focus, amazing life skills that will benefit her as she becomes an adult.  She knows what it takes to maintain a healthy and active lifestyle and I hope she retains that always. Plus she has made some incredible friends over the years of playing soccer.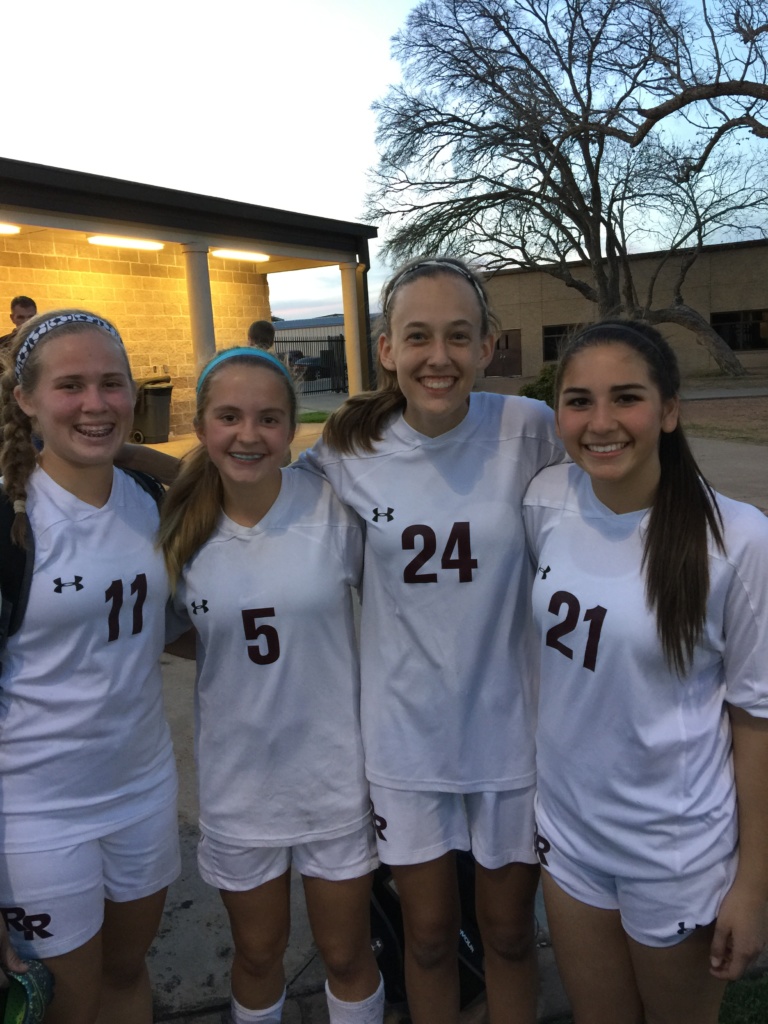 I never played soccer, never even thought about it as I grew up – I was a cheerleader y'all – so her participation has taught me a new sport.  Soccer is a clean, easy sport to pick up.  The complexities are certainly there, don't get me wrong, but it so much fun to watch.  It's a sport that I have come to love, even if I still can't see those darn off-sides……
Her passion for soccer has rekindled the love of soccer for my husband.  And I'll be honest, sometimes I am jealous of the bond that Matt & Morganne share from soccer.  He is the one who takes her to practice the majority of the time, volunteers to be the Team Manager, and goes to everyone of her tournaments.
I love the relationship that they have – he can give he a look from the sidelines and she knows exactly what he is telling her.  I can't imagine anything else that could have drawn these two together better.  And I hope they continue to share this love for soccer for many, many years.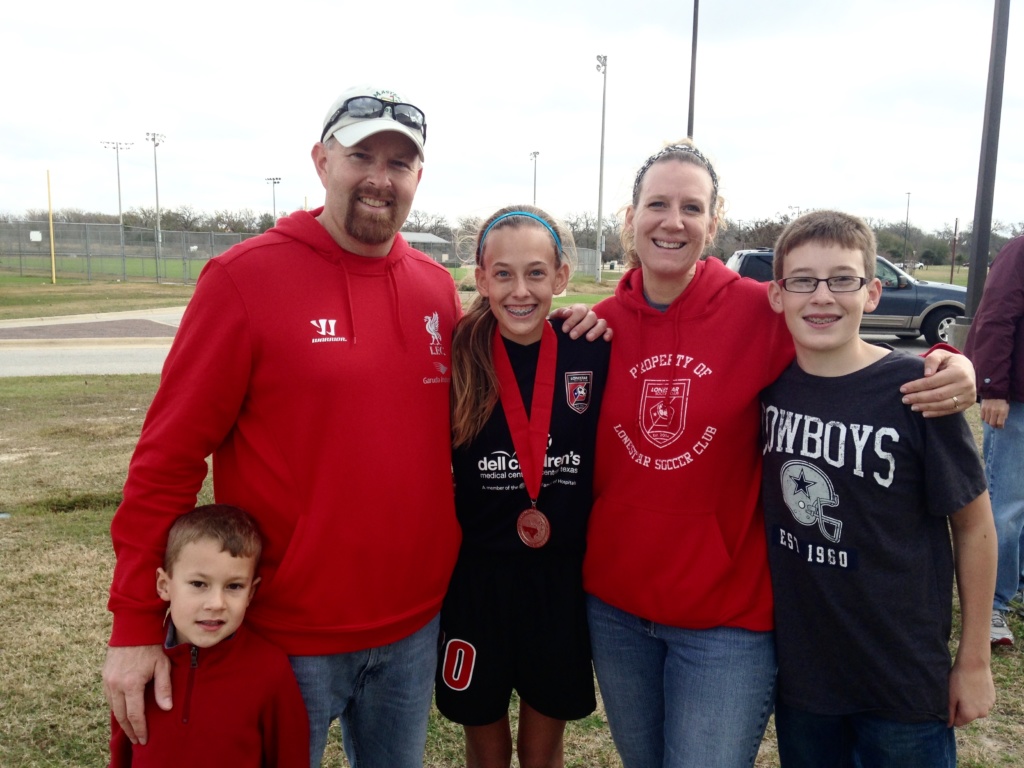 2016 U-17 FIFA Women's World Cup
Soccer has become very important for our family.  We love to play it and we love to watch it.  We are really looking forward to watching the U-17 Women's World Cup that is happening later this month in Jordan. Sixteen teams from around the world will be competing, including both the US and Canada.  Thirty-two games will be played starting September 30. The US plays on October 1 against Paraguay – we plan to watch & cheer these girls on! Here's more information and the full schedule.
Being the traveler that I am, I have been looking into the country of Jordan, as they are the hosts of the World Cup. It is such a beautiful country.  And the history is so rich.  So now I have added taking a camel ride and floating in the Dead Sea to my Bucket List.
World Cup Sweepstakes
The Jordan Tourism Board North America and Sunny Land Tours are sponsoring a World Cup Sweepstakes that will allow you to enjoy Jordan AND take in some World Cup action. The sweepstakes ends on Wednesday, September 14, so click here to enter to get your entry in!
---
Whatever sport or activity your child plays, I hope it has brought you just as much excitement and family bonding as soccer has done for us!
Disclosure: This is a sponsored post by Visit Jordan.  All opinions are my own.