Happy Holidays friends! Here is our list of items that dad really wants under the tree this year. Take a look at our Holiday Gift Guide for Dads: What Dad Really Wants.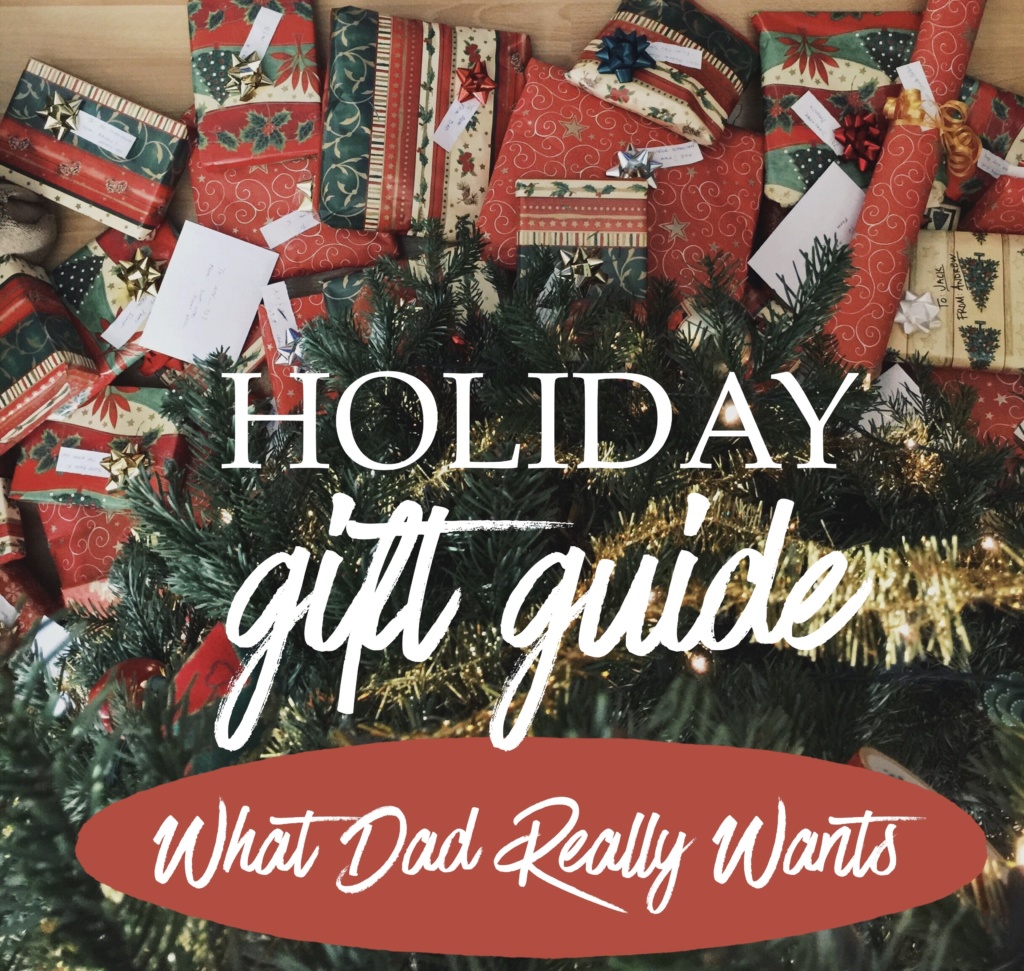 Holiday Gift Guide for Dads:
What Dad Really Wants
---
Holiday Gift Guide for Dads:
Jabra Sport Pulse Wireless Headphones
These wireless headphones are perfect to take on a run or just listening to music while getting work done.  With a built in heart-rate monitor and training management (aka. a "coach"), Dad can really step up his workouts.
Pick Dad's favorite team and send him a box filled with premium fan gear.  FANCHEST is offering 10% of every order and they are continuously adding new teams.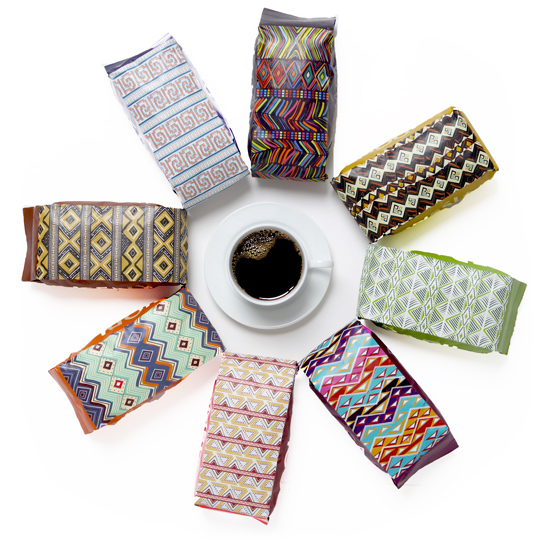 Atlas Coffee of the Month Club
If Dad loves coffee, he will enjoy receiving a new bag of coffee beans from a different country each month.  Each delivering includes coffee, brewing recommendations, information about the local farm it is form and a postcard from the country – it's a geography lesson too!
Frankly, any of the Bourne movies are terrific, but this is the newest one.  It's a must see – we watched in the theaters and we are still getting the DVD – my husband is….
Remington XR1410 Verso Wet & Dry Men's Shaver & Trimmer Grooming Kit
Call me old-fashioned, but this top-of-the-line, versatile shaver may not be the thing that Dad will splurge on himself for, but he will certainly appreciate it.  This version comes with 5 different heads for shaving & cleansing.
Vanity Planet Sole Relief Reflexology Mat
Bring a little relaxation into Dad's life with this reflexology mat. "Standing on the mat for just a few minutes a day can help improve blood circulation throughout the body, provide pain and stress relief, flush toxins, improve metabolism, increase energy, and provide relaxation." Sounds good to me.
iPad Mini/Air 2 Dock by Batelier
We love these sleek iPad charging stations for Dad. It's a sophisticated way to hide the messy cords and charge your device.  Batelier has docks for iPhones and Apple Watches too.
Born to Run by Bruce Springsteen
A great autobiography is the perfect gift for dad.  Born to Run has been on the best sellers list since it came out in September. If music isn't his thing, here's some other books he may be interested in.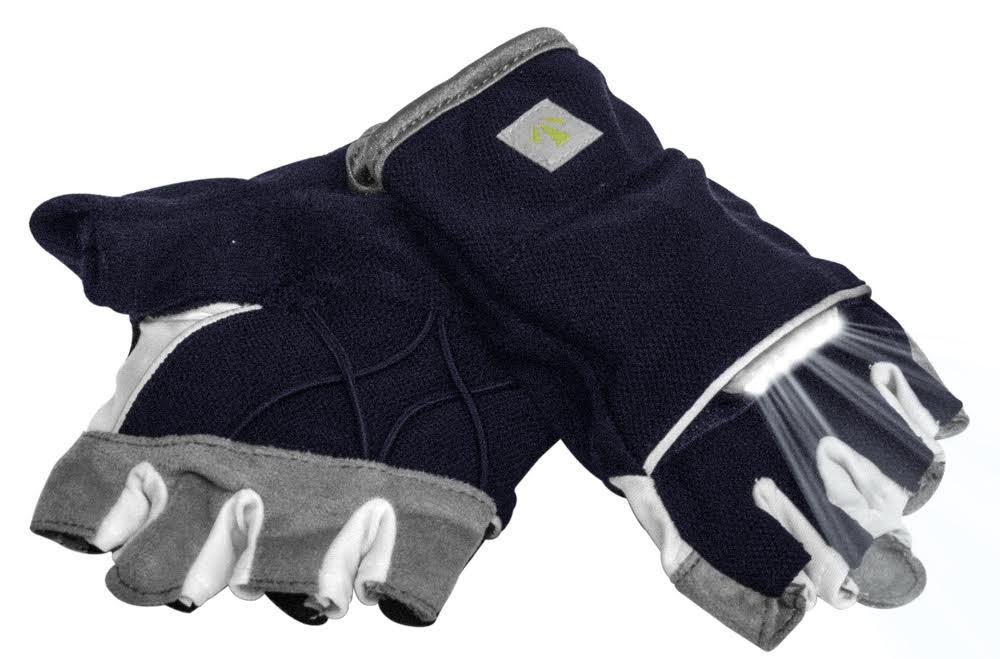 These gloves have rechargeable built in lights that allow runners to see up to 15 feet in the dark. This is a terrific gift for any runner. I know I would use them, especially since it gets darker sooner now.
Give Dad the gift of a better nights' sleep.  Chances are he has never splurged on a really great pillow before.  Slumbr has a pillow quiz which gives recommendations on the best pillow for you.  Order Dad a pillow or give him a gift card to order it himself.
My husband has this Yeti bottle and he uses it more than the cups we were obsessed with this summer.  He takes a full bottle of ice water with him each morning, but this is also perfect for coffee.
Albion iPhone 7 Wallet by Gresso Miami
If Dad has upgraded to a new phone, get him this nice wallet to cover it with.  Gresso Miami has lots of different choices for all sizes of iPhones & iPads. We just happen to think this one looks sleek.
---
Thanks for taking a look at our Holiday Gift Guide for Dads! We hope you found some fun ideas for the mom in your life!
More Great Holiday Gift Guides
Holiday Gift Guide for Moms
Holiday Gift Guide for Dads
Holiday Gift Guide for Kids
Holiday Gift Guide for Teens
Holiday Gift Guide for Teachers & Hostesses
Holiday Gift Guide for Travelers
Holiday Gift Guide for Hamilton Fans
Stocking Stuffers for Everyone in the Family
Disclosure: Some items on our Holiday Gift Guide for Dads may contain affiliate links. They help pay for the coffee that keeps the fun content turning out each week. Thanks!