The Zilker Kite Festival is Sunday, March 4, 2018. Here are 6 Tips for the Zilker Kite Festival if you plan to go!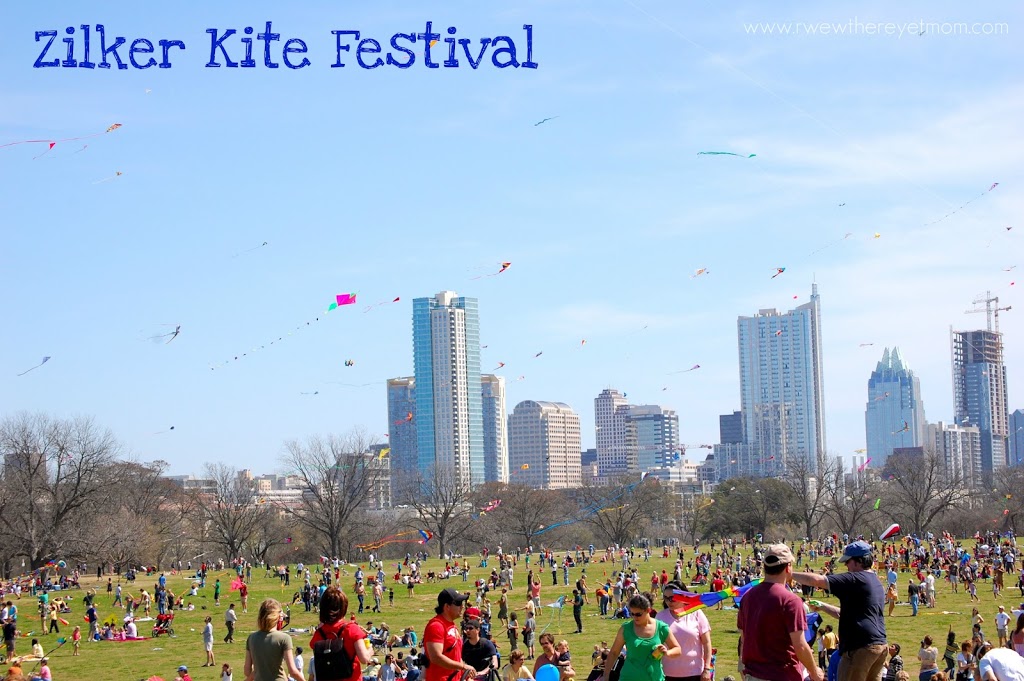 One of my children's favorite event each Spring is the Zilker Kite Festival.  This annual kite festival takes place in the fields of Zilker Park the first Sunday of March. This year, the Zilker Kite Festival is on Sunday, March 4, 2018 from 10:00 am – 5:00 pm. (Rain date: Sunday, March 11, 2018)
6 Tips for the Zilker Kite Festival:
Zilker Kite Festival Tip #1: Bring Cash
The event itself is FREE, but make sure you bring cash to enjoy all the entertainment, food, and souvenirs.  My kids enjoyed the rock climbing tower, got their faces painted, and we all tasted some of what Austin has to offer.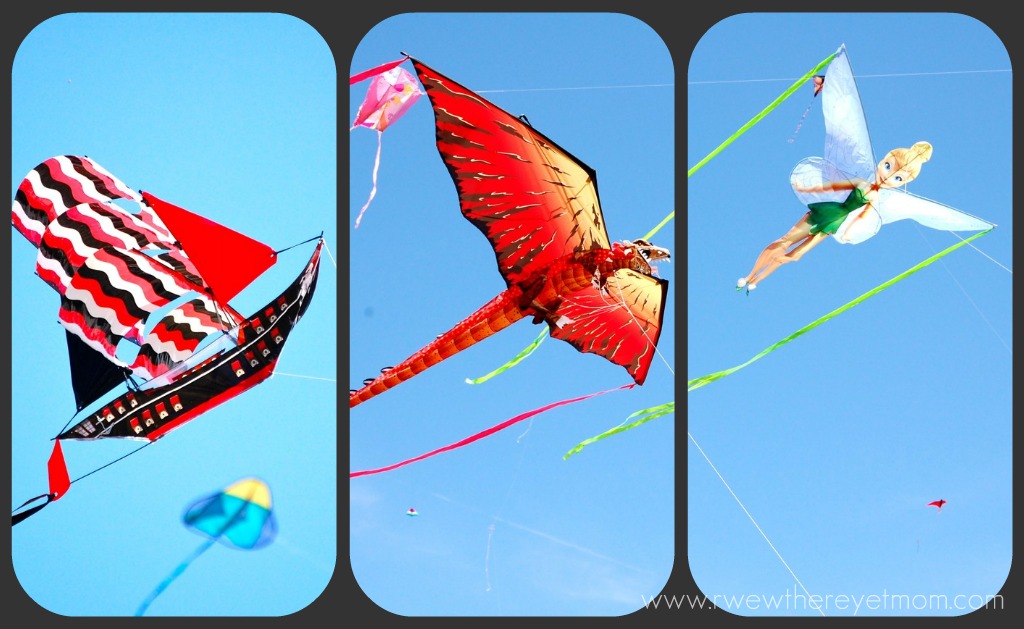 Zilker Kite Festival Tip #2: Bring your own kite to fly
Rookie mistake here – the first year we attended, we didn't bring a kite to fly! It doesn't matter if you know what you are doing or not – everyone is there to have a great time.  Tangled kite strings?  Don't worry about it – there is an overabundance of patience and good will – must be the sunny spring weather and the chance to enjoy the great outdoors that puts everyone in such great spirits.
Don't know how to make a kite?  Check out the resources here for ideas.
Zilker Kite Festival Tip #3: Parking
Always a concern with any event at Zilker Park. There is FREE parking available at 2 lots with a shuttle that will take you directly to the park ($5 per person).  Well-mannered dogs & kids are free.
Downtown at the State parking lots at 1604 Colorado Street
South at the Toney Burger Activity Center at 3200 Jones Road
You can also try to park at the Palmer Events Center, but parking will be limited there. The event suggests you do not try to find parking at Zilker Park, as Barton Springs Rd will be closed that day.
Zilker Kite Festival Tip #4: Watch the Kite Contest
There are several events for both adults and children.  Categories include events such as Highest Angle Kite, Steadiest Kite, and Most Unusual Kite and more.  The was always our favorite.   Check here for more details.
Zilker Kite Festival Tip #5: Attend the Kite Fest VIP Breakfast
Consider going down early and attending the 2nd Annual Kite Fest VIP Breakfast.  The ticket cost for the breakfast includes the following and is considered a donation to Communities in School.
VIP parking in Zilker Park
Breakfast AND Lunch
Early access to the park
Zilker Kite Festival Tip #6: Have Patience
As most events at Zilker Park, it will be crowded and overwhelming for a first time visitor.  Have patience, relax and enjoy the festival.  It will be worth it, I promise!
Zilker Kite Festival
Location: Zilker Park 2100 Barton Springs Rd
Hours: March 4, 2018 – 10 am – 5 pm
Recommended Time: 2-4 hours
Good to know: All ages welcome (including dogs), lots of walking, lightweight clothing and comfortable walking shoes are recommended, figure out parking in advance – shuttles are available