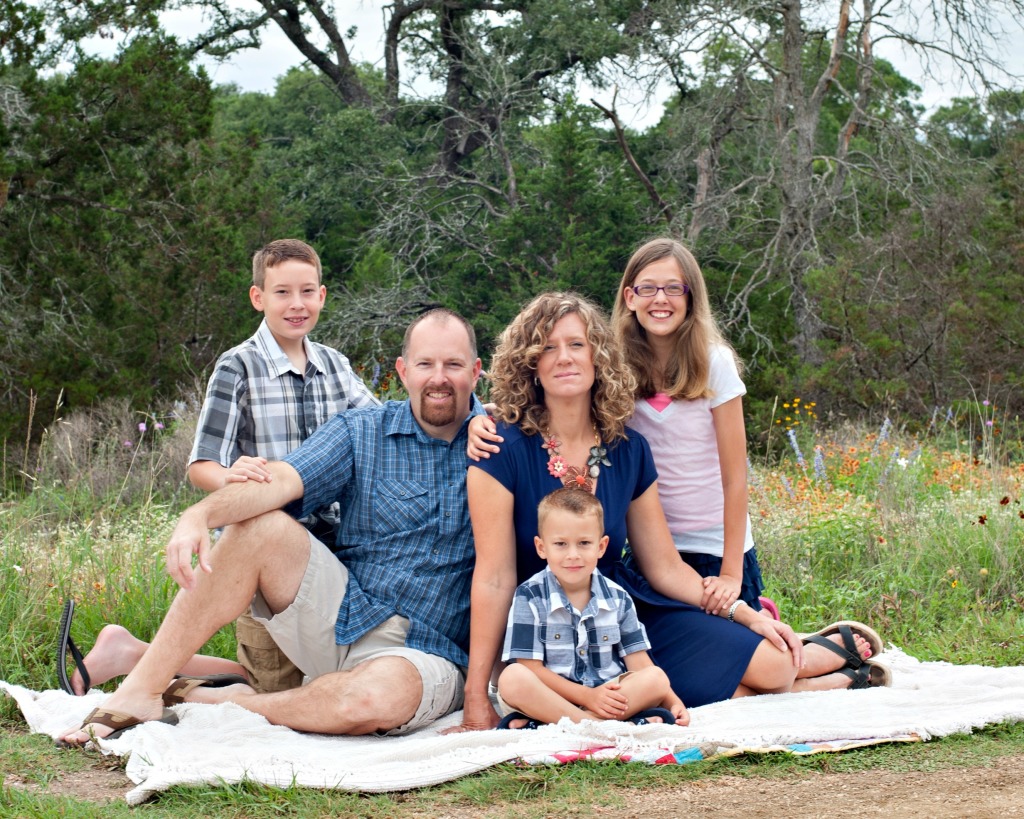 Family vacationing is a part of American culture.  I have the fondest memories of traveling the great Southwest & Western states with my family as a little girl….all in a pop-up tent trailer.  We saw incredible sites that I will remember forever.  Just a small list of some of the many places I was privileged to see as a child:
~ Grand Canyon ~ Olympic Peninsula ~ New York City
~ San Diego ~ Four Corners ~ Redwood Forests ~ Lake Tahoe ~ Las Vegas ~
~ Mt. St. Helens ~ San Francisco ~ Vancover, BC ~ Death Valley ~ Orlando ~ Mexico ~
Now, as a mom, I want to create tons of vacation memories for my children as well and I am constantly researching great places to take my family.  Some of the best resources I have found have been from fellow parents who have taken the vacations, experienced the fun (and challenges) and have great advice to give.
And that is where the inspiration for R We There Yet Mom? came from.  This website is full of posts that will inspire you to travel. We feature destination ideas, travel locations, tips to make the trips better, and more.  Posts range from turning this non-camper into a camper, to the ideal game to play on long car trips, to what to pack for a 2 week vacation (and 3 kids), and the best beach to take the family to.
And being that I live full-time in the great state of Texas, you will find lots to do in Texas as well – I am a Texas gal through the through, having been born in Austin, I worked quickly to get back here to raise my family. You will find great articles that highlight fun happening in Central Texas, as well as all other major cities and destinations across the Lone Star State.
In the perfect world, we would be traveling full-time, but that is not in God's plan for us right now.  So, when I'm not traveling, you will find me checking out the latest cars, gadgets, food, and more – all things that make our lives a little bit easier and a lot more fun.
I hope you stick around.  You can always keep up with us on all our social media channels and subscribe to our feed.
If you would like more information about partnering with R We There Yet Mom, please click here.