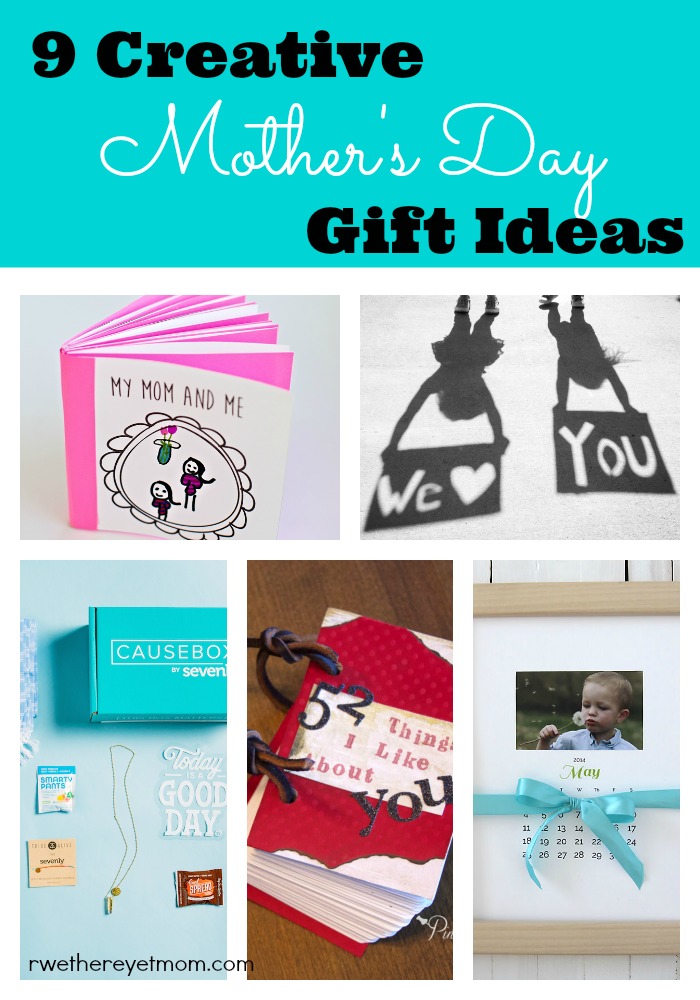 Mother's Day is an opportunity to celebrate MOM.  And there are so many fun & memorable ways to express our love for MOM.  Whether you are Dad looking to do something creative with your kids for your lovely wife or your wanting to make something special for Grandma, I have looked all over the Internets for super easy, yet super cute Mother's Day gift ideas.
9 Creative Mother's Day Gifts
Mother's Day Questionnaire from LilLuna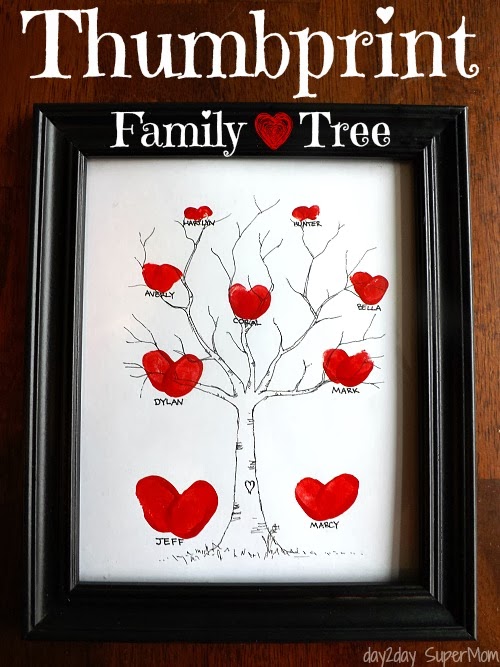 Thumbprint Family Tree from Day2DaySupermom
52 Things I Like About You from A Pinterest Addict
2 years ago, my kids made me this fun video on their phone using an app called VideoStar.  
I could watch it over & over!
Shadow Photos from Discount Queens
Get mom a subscription to the CAUSEBOX, – filled with socially-conscious products that give back generously to underprivileged communities, help provide jobs and sustainable income in underdeveloped areas of the world, & raise awareness for different charitable initiatives. I just received my first box this week – I can't wait to tell you more about it!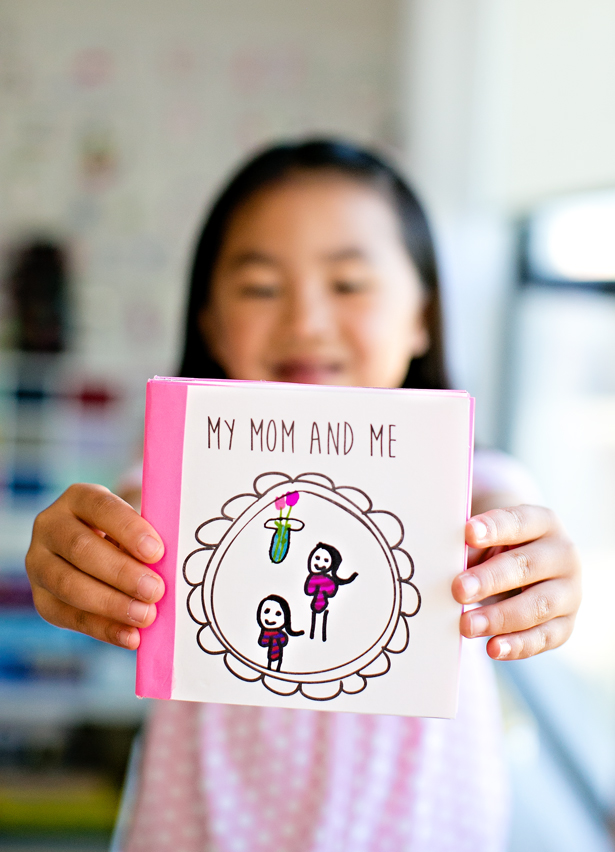 Printable Mom & Me Book from hello, Wonderful
Easy DIY Photo Calendar from It's Always Autumn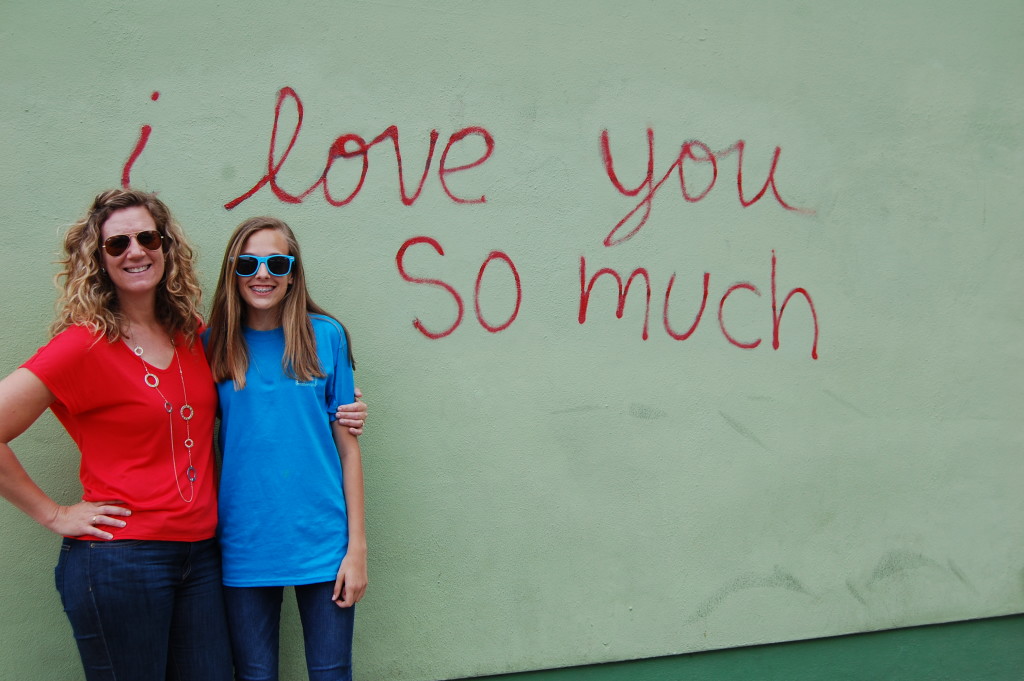 Plan the Perfect Mom day – if crafty is not your thing, plan a day dedicated to her.  For me, I love to explore, so we'd head down to Congress Ave in South Austin for lunch, shopping, & fun.  Maybe mom would love a day to lay in bed and read or watch movies.  Maybe she'd like to be surprised with her favorite meal out.  It doesn't take much effort to make mom happy – just make the day be about her to make her feel special!