Happy Friday friends! Time for Friday Daydreamin'!
Join us each Friday by linking up your favorite travel post of the week and I will do my best to see them all over the weekend. I hope you will take a few minutes and visit some of the link ups too.
I love this link-up party because I get to learn & see so much travel through the eyes of all my fellow travel bloggers. I have learned so many amazing things and seen some gorgeous pictures thanks to y'all sharing your travels here. I hope you continue to do so.
As you know by now, I'm SKIING this week!!!! So here are a few pictures of our fun that I've been able to share!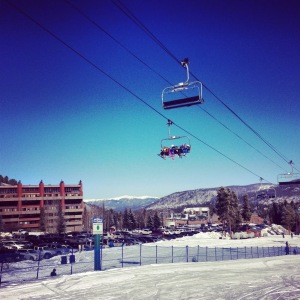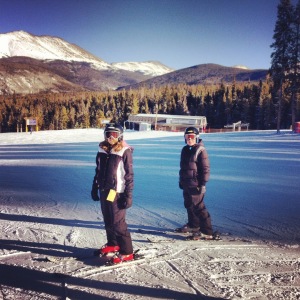 Please link up below – and visit a few of the link ups – I LOVE seeing where all y'all have traveled. I'll be around to visit later this weekend, once we are home.