I am constantly asked for ideas to do things that are a little off the "beaten path". And this list of North Texas Factory Tours is perfect!
One of my favorite travel bloggers, Jessica from Suitcases & Sippycups, finds the most unique places to take her kids in Texas. I am always in awe of her adventures!! I begged asked very politely for her to write a post of some unique Spring Break travels up in the Dallas/Fort Worth area and boy, she came through! I am planning a road trip to some of these factory tours right now…..
Kids are full of questions. How does lipstick get in the tube? Does money grow on trees? What's so great about sliced bread? You can answer these questions and plan a great Spring Break outing with these big as Texas factory tours. Factory Tours pack a terrific entertainment punch, especially because they are often free and even offer samples. I've assembled a list of factory tours that you can check out within a short drive of the DFW metroplex, proving that there are plenty of great things still made right here in the US of A. What manufacturing marvels should be on your Spring Break fun list?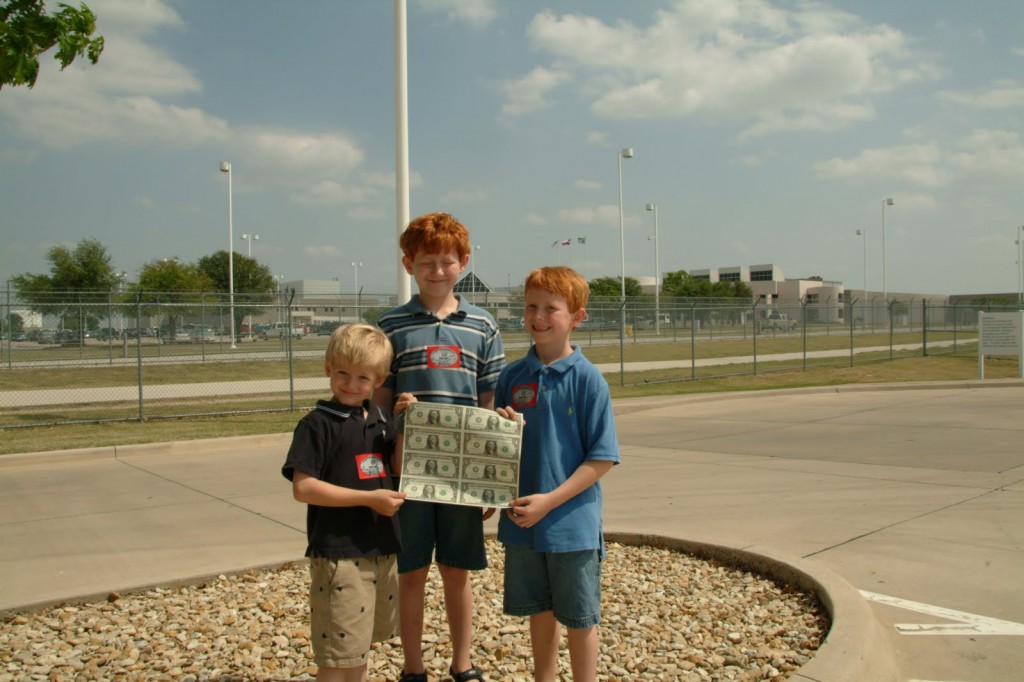 Bureau of Engraving and Printing
What does a billion dollars look like? This might be your only chance to find out. A 45 minute tour of the Bureau of Engraving and Printing in Fort Worth, TX walks you through the entire paper money printing process. In addition to the tour, you can explore the interactive exhibits in the museum where they have scavenger hunts written just for kids. Don't forget to stop in the gift shop where you can snatch up all kinds of money mementos, including a sheet of uncut money.
Tours occur Monday-Friday from 9 am to 2 pm and are free. Tips for Visiting the BEP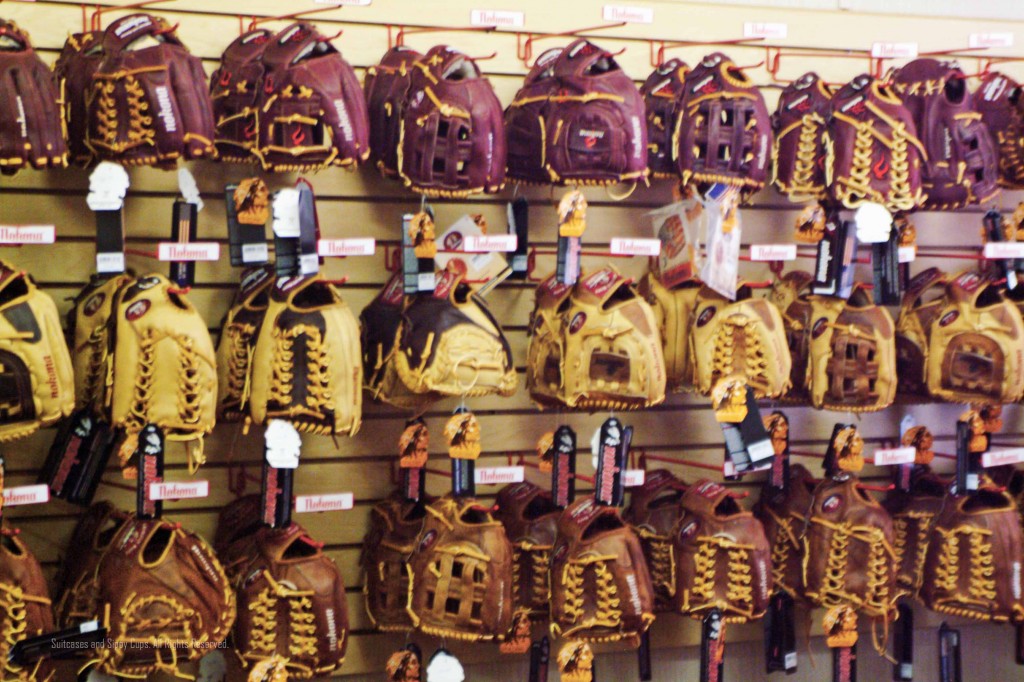 Nokona Baseball Gloves
In far north Texas in the tiny town of Nocona, a staple of America's favorite pastime has been handmade in America for over 100 years. Genuine leather baseball gloves are hand made by genuine Americans in a factory planted firmly at the heart of America. Each glove, over 100 per day, is hand stitched, hand cut, and hand embroidered by employees whose dedication to detail places them in the category of artist. Although the process uses plenty of fascinatingly whirring machines, it is surprisingly low tech and requires an attentive skill that is obvious in the final product.
Tours occur on Mondays and Fridays at 1:30 and cost $5.00 per person. Tips for Visiting the Factory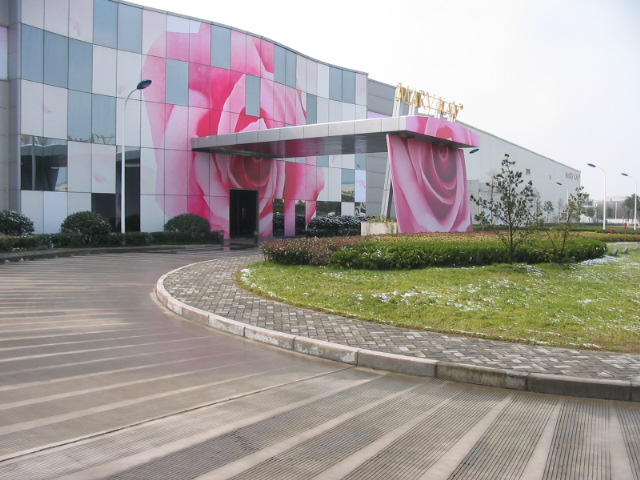 Mary Kay Cosmetics
Any story with a pink Cadillac in it has got to be a good one, but a Mary Kay factory tour is especially intriguing. Little girls who love all things pink will be thrilled with the factory tour in the heart of Dallas, but don't think this is a 'No Boys Allowed' event. All those tiny bottles whizzing around in a rainbow of colors are fascinating for anyone.
Tours occur on Monday at 2pm, Tuesday to Thursday at 10:30am and 2pm, and Fridays at 10:30am. Tours are free.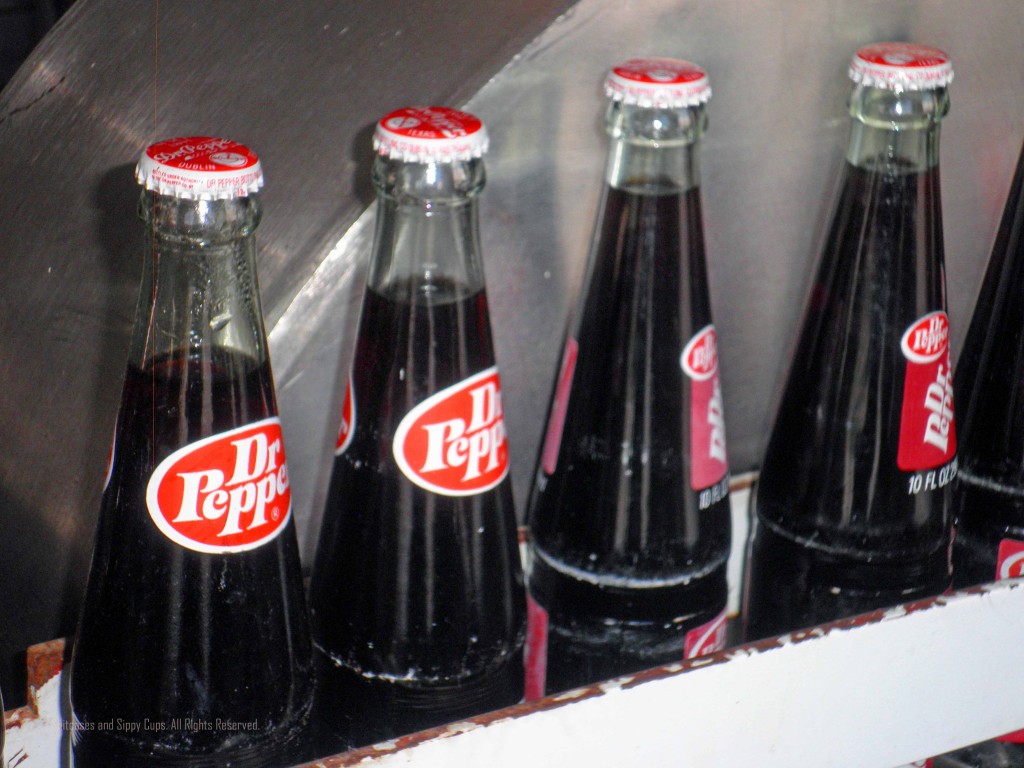 Dublin Dr Pepper Bottling Plant
For 120 years, thick, green-glass bottles have been whirring around this one room storehouse to be filled with 23 flavors of sweet goodness that became the first soft drink in the US known as Dr Pepper. A recent lawsuit means that Dr Pepper will no longer be bottled at the plant, but other soft drinks will continue to be created in the tiny town one hour southwest of Fort Worth. Along with the tour of the facilities that includes some of the original machinery from the 1940s, you can also tour the Dr Pepper museum and have a genuine throwback snack at Old Docs Soda Shop.
Tours begin at 10:15 and occur every 45 minutes with a cost of $5.00. Tips for Visiting the Plant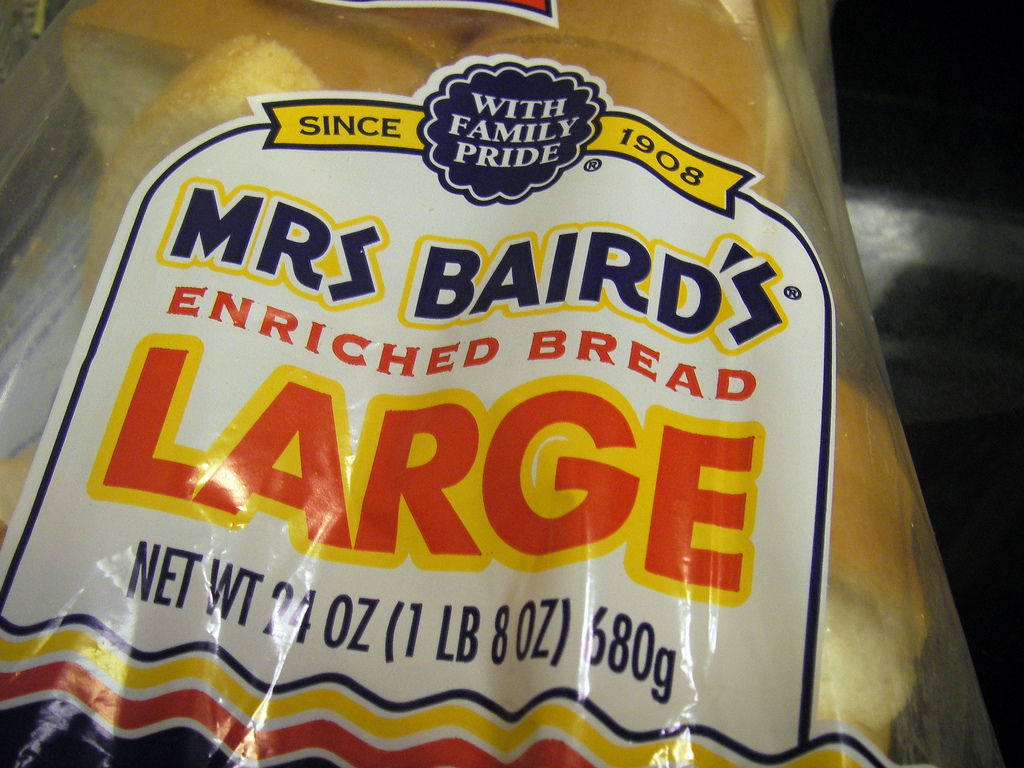 Mrs. Baird's Bakery
Is there anything more delicious than the smell of freshly baked bread? Without spending a lot of dough, you can see the interest in bread production rising as you tour the factory to see the production of hamburger buns and a loaf of bread from ingredients to package. The smell of the bread will greet you in the parking lot and stay with you through the 45 minute tour. Don't worry, though, your patience will be rewarded with a large warm slice of bread, a donut, and a honey bun at the end of the tour. Crumb on over!
Tours must be arranged online at least two weeks in advance and are free of charge.
Jessica can be found over at Suitcases & Sippycups writing about her fun adventures with her kids all over the globe. Like her FaceBook page so you don't miss any of the fun.


While you are in the Dallas/Fort Worth Area, here are more fun things to try: