My boys used to be obsessed with Thomas the Train, so when he came to town, we were the first to buy tickets! Thomas is coming to Burnet, Texas with the Austin Steam Train on September 28 & 29, 2019. I'm a little sad that my boys have outgrown the fun, so I want to encourage you to take your kiddos for this amazing experience. Here's all the info to see Thomas the Train in Burnet, TX.
From the very beginning, my two boys have had a fascination with trains. They are thrilled to see one – parked or moving. You can only imagine what it is like when we pass by a train yard!! So of course, my boys had loved Thomas the Train. And how can you not? These soft spoken, individually named engines have fun little stories behind them. Our 10 year old had an overwhelming amount of Thomas the Train tracks & building from when he was little, so naturally, it was the first toy place din our youngest hands. It has been a great source of fun for both of them.
Do you have a little guy or gal who loves Thomas the Tank Engine too?? Then you must take him to ride on Thomas! We did with both our boys (and girl) when they were younger and all 3 of them were thrilled to "see" Thomas up close & personal. Luckily, Thomas really likes Central Texas, as he visits us every fall.
Thomas the Train in Burnet, TX
The Austin Steam Train Association presents a Day Out with Thomas: Ready, Set, Go! Tour coming on Saturday, September 28th and Sunday, September 29th out in Burnet, Texas. I just checked online and tickets are still available for rides on Thomas for all 3 days!
We took our little guy a few years back and he LOVED it! Still talks about it to this day. Obviously, the ride on Thomas is the highlight. Honestly, a ride on any train is fantastic to a little one, but because Thomas is pulling it makes it even more special.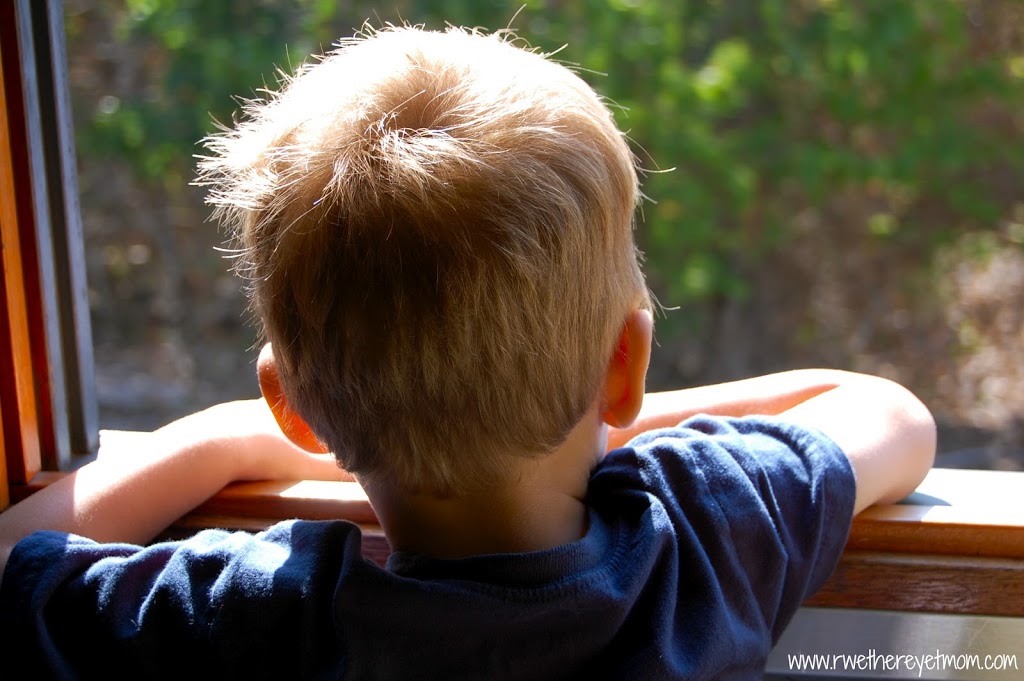 The train ride is fun. I love that it is out in the Hill Country, as you have such a scenic view the entire ride. The conductor "punches" your tickets and presents you with a certificate. But really, the kids just want to watch the world go by……
But there is a lot more offered at the event than just the ride. We also enjoyed the story-telling, arts & crafts, and meeting Sir Topham Hatt. And even though his collection at home was bigger, my little guy just wanted to play with all the trains. I guess it's more fun somewhere else?
They also feature an excellent gift shop with loads of Thomas merchandise. And professional photographers will be on hand to snap pics with your family & Thomas.
It is a very well organized event and one that we will remember fondly.
Thomas the Train in Burnet, TX
Location: Burnet Community Center, 401 East Jackson Street, Burnet, Texas
Hours: Friday (11:00 am – 5:30 pm), Saturday & Sunday from 8:00 am – 6:00 pm
Admission: Tickets for 25 minute train ride: $24 (2 and up)
Recommended Time: 2 -3 hours
Good to know: 12 departure times each day; ticket good for one ride; tickets are available at ticket office on site